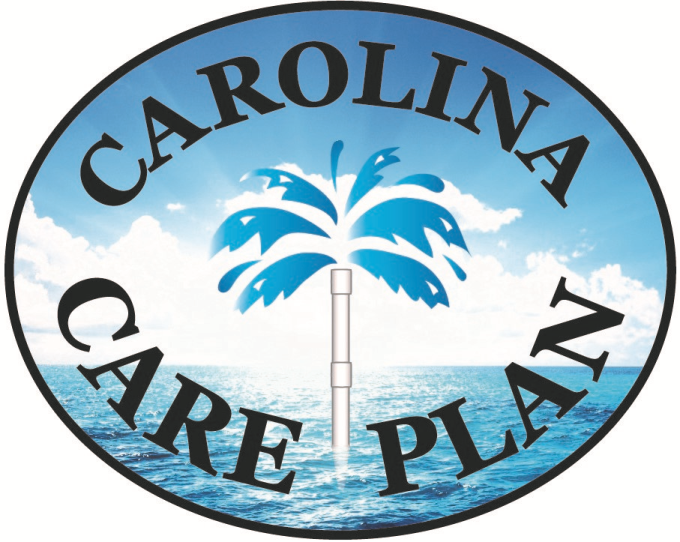 Hot and cold running water are one of life's basic necessities.  But all too often homeowners don't think about their plumbing system… until they have a problem or worse… Water Damage.  The Carolina Care Plan is designed for the homeowner that wants to prevent problems before they happen.  It's plumbing security for your home.  For a minor investment of $17.95 per month or $213 annually you will receive:
Annual Home Plumbing Inspection –  Our professionally trained technicians will go through your plumbing system from top to bottom and let you know about problems that are about to happen.  INCLUDED

Front Of The Line Service – Our customers are very important to us.  As a member you will receive front of the line service.  INCLUDED

Water Pressure – Water Pressure is one of the 3 largest contributors to plumbing fixture failures.  While performing your annual inspection, we will check and adjust, if necessary, the water pressure entering your home.  INCLUDED

Sewer Serviceability – is something many homeowners don't think about until their sewer system stops working.  While performing your annual inspection, we will check the serviceability of your main sewer in in the yard.  INCLUDED

Never Pay Full Price Again – Finally as a member of the Carolina Care Plan you will receive special pricing that will ensure you never pay full price again.  INCLUDED
We're in your neighborhood, and look forward to being your all inclusive plumber!