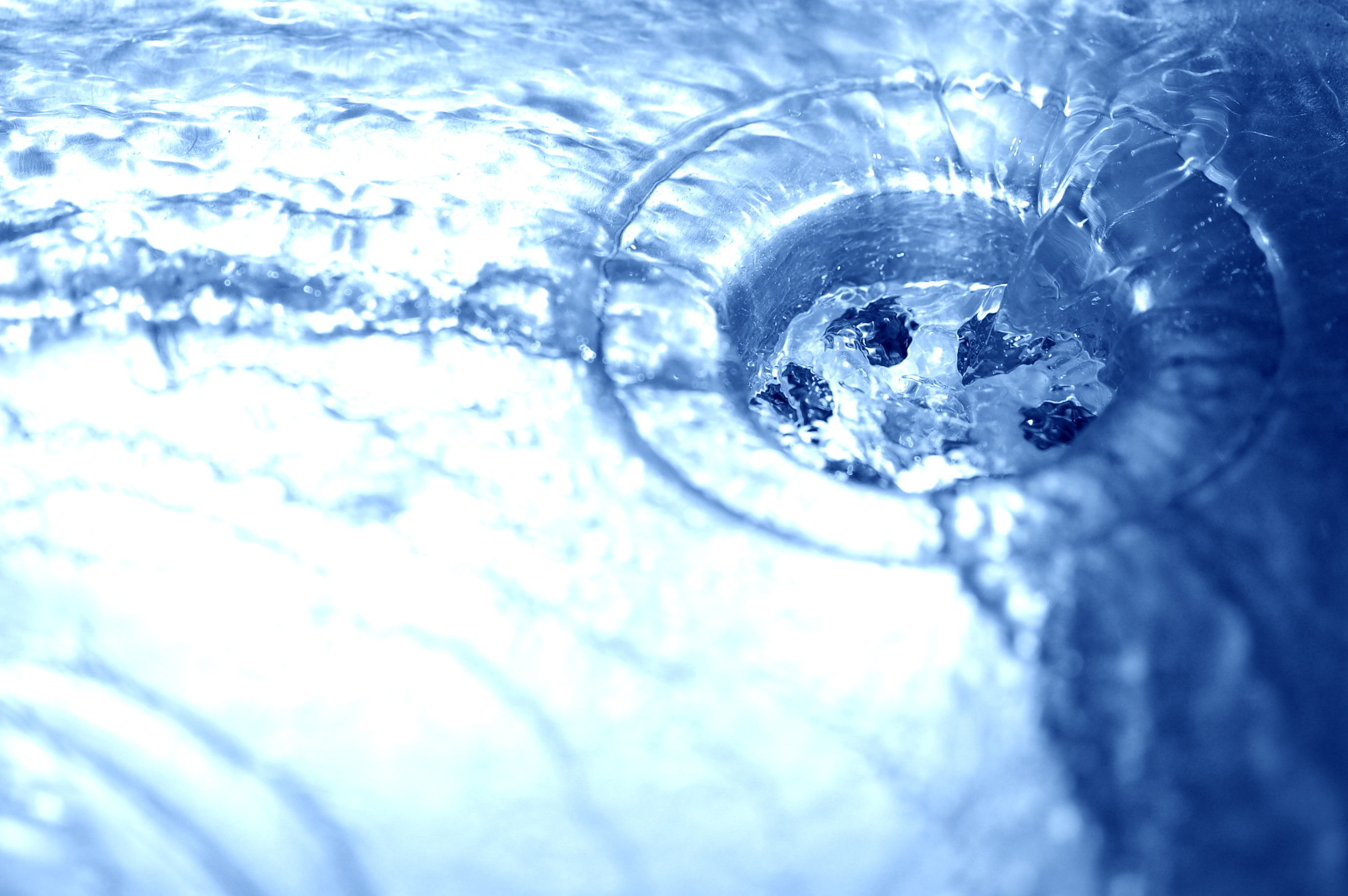 Drain Vision/Drain Cleaning
With the newest technology in drain cleaning equipment and sewer video cameras, we will clean your drains and provide you with a video, on a flash drive, of what is causing your problem.  So if its a toilet stopped up, sink/tub/shower draining slow or your homes main sewer line stopped up, we'll have you cleared out in no time.
We're in your neighborhood, and look forward to being your all inclusive plumber!