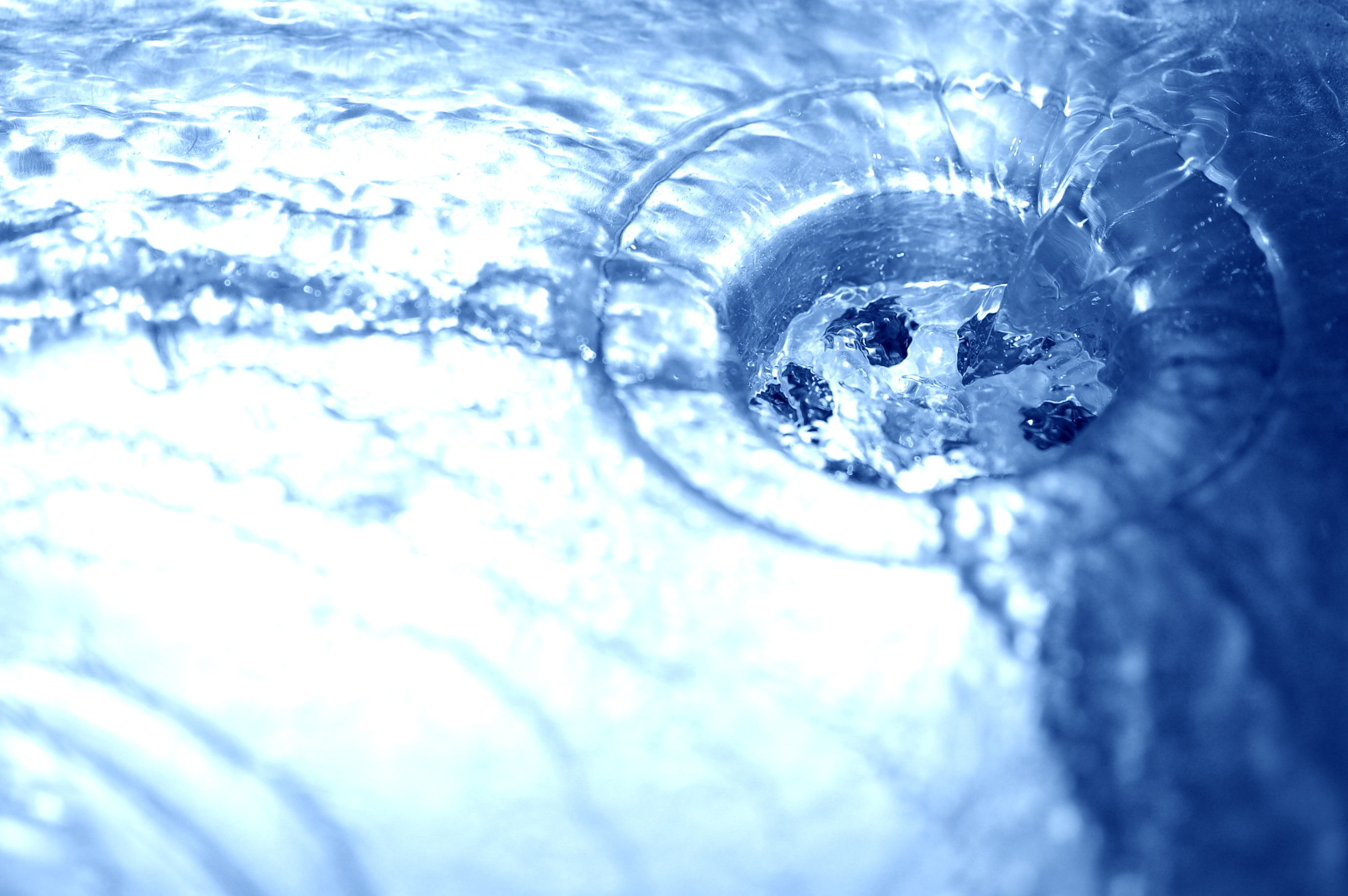 Drain Vision/Drain Cleaning
We have the newest technology in drain cleaning equipment and sewer video cameras to diagnose your drain issues. Whether it's a clogged toilet, a stopped up or slow draining sink/shower/tub, or even a clogged main sewer line, we will assess, record and fix the issue. We will provide you with the recorded video on a flash drive. No need to worry, we'll have you cleared out in no time!
We're in your neighborhood, and look forward to being your all-inclusive plumber!