Of course we are licensed and insured in the Carolinas, but did you know we are also North Carolina Plumbing Inspector certified?
What that means for you is an extra level of trust because we are always up to date with the most current training and building code standards.  We understand the expectations of our customers and the Building Code Officials who inspect our work. We also teach plumbing at the local community college.

What you can expect from us:
A live friendly voice to answer your plumbing questions!
Customer service that puts you first!
Polite, clean, friendly service technicians!
Service technicians that are drug screened and background checked!
Prompt, on-time service – no waiting all day!
Expert knowledge with decades of experience!

Keeping it clean and green!!
Conserving our resources is important!  We believe in water and energy saving plumbing fixtures.  They save money for our customers, keep the environment healthy, and quite frankly, it just makes us feel good!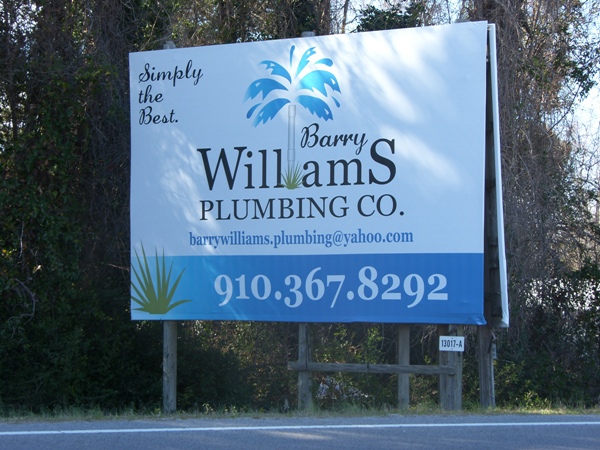 We pride ourselves in serving our communities.  High priority is given not only to our customers but also to the environment we share.
 Our continued success is due to our experience and level of commitment to our customers.  Personal one-on-one service accompanied by our insured, expert technicians gives us the advantage and gives you prompt, professional results each and every time.
We're in your neighborhood, and we look forward to being your all inclusive water specalist!