Pentair: The Leading Name In Water Pumps
From Pentair, the same company that brings you great pumps like Myers, Stay-Rite, Shurflow, Everpure and Pelican comes the Simer Whole House Water Booster Pump. This pump is designed to maintain the water pressure in your home. As the demand on water increases and the pressure drops, the Simer maintains your pressure while protecting the water piping from a dramatic increase.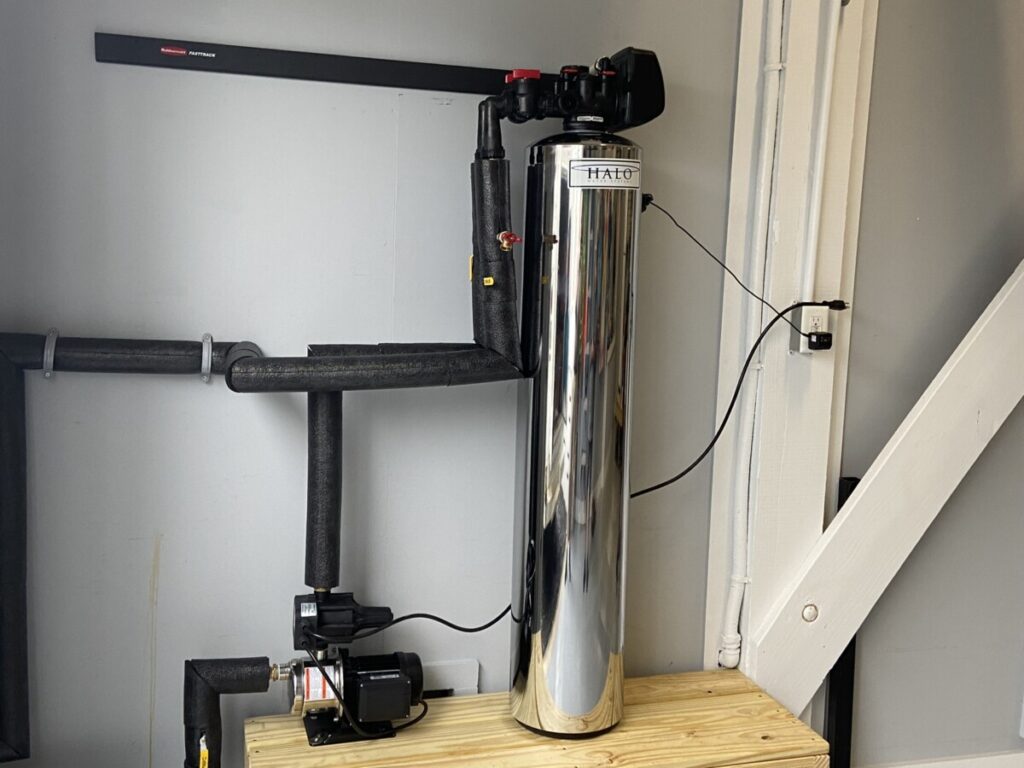 Pictured here, along side the Halo 5 Whole House Water Filter on Ocean Isle Beach, the Simer Water Booster Pump is a compact booster pump that delilvers a constant water pressure when water rises to top floors and/or multiple showers are in use.
Call Us Today For A Free In Home Estimate: 910.367.8292